I've scanned Pinterest to find you the best and some of the eeriest Halloween decorating and food ideas! Here are my favorite picks for your home or get together!
Create some spook-tacular pumpkins with these creative ideas from The Plaid Palette. I've seen many different pumpkin carvings over the years but this is different and unusual! Click HERE for their link and get carving.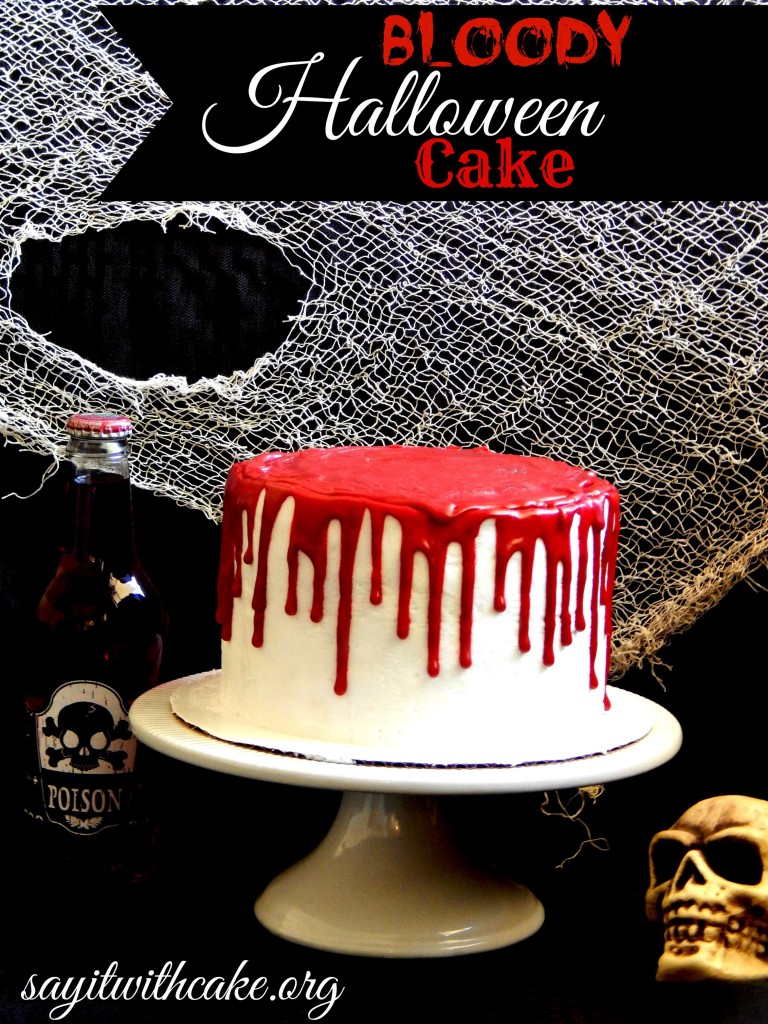 Talk about creative! This Bloody Halloween Cake comes to you courtesy of Say It With Cake. They get my kudos for one yuckky looking cake! If you go to their website, they have a picture of it with a big knife in the middle! Won't this impress your friends? Click HERE for their link.
Awww, I never get tired of Rice Krispies Treats! (and who does?) This recipe received an amazing amount of pins on Pinterest and I can see why. Who can resist these sweet looking treats? They are perfect for kids and adults alike and Nicole of 365 (ish) Days of Pinterest came up with this clever idea! Click HERE for her link.
Krissy over at Self Proclaimed Foodie came up with this idea and wow, what an original! Dubbed Vampire Cocktail, it contains raspberry puree, vodka and amaretto for ingredients, just to name a few. Be vampire-ish and check out Krissy's website by clicking HERE.
For more food and decorating ideas, click HERE for a great link to Pinterest and have a happy and safe Halloween!